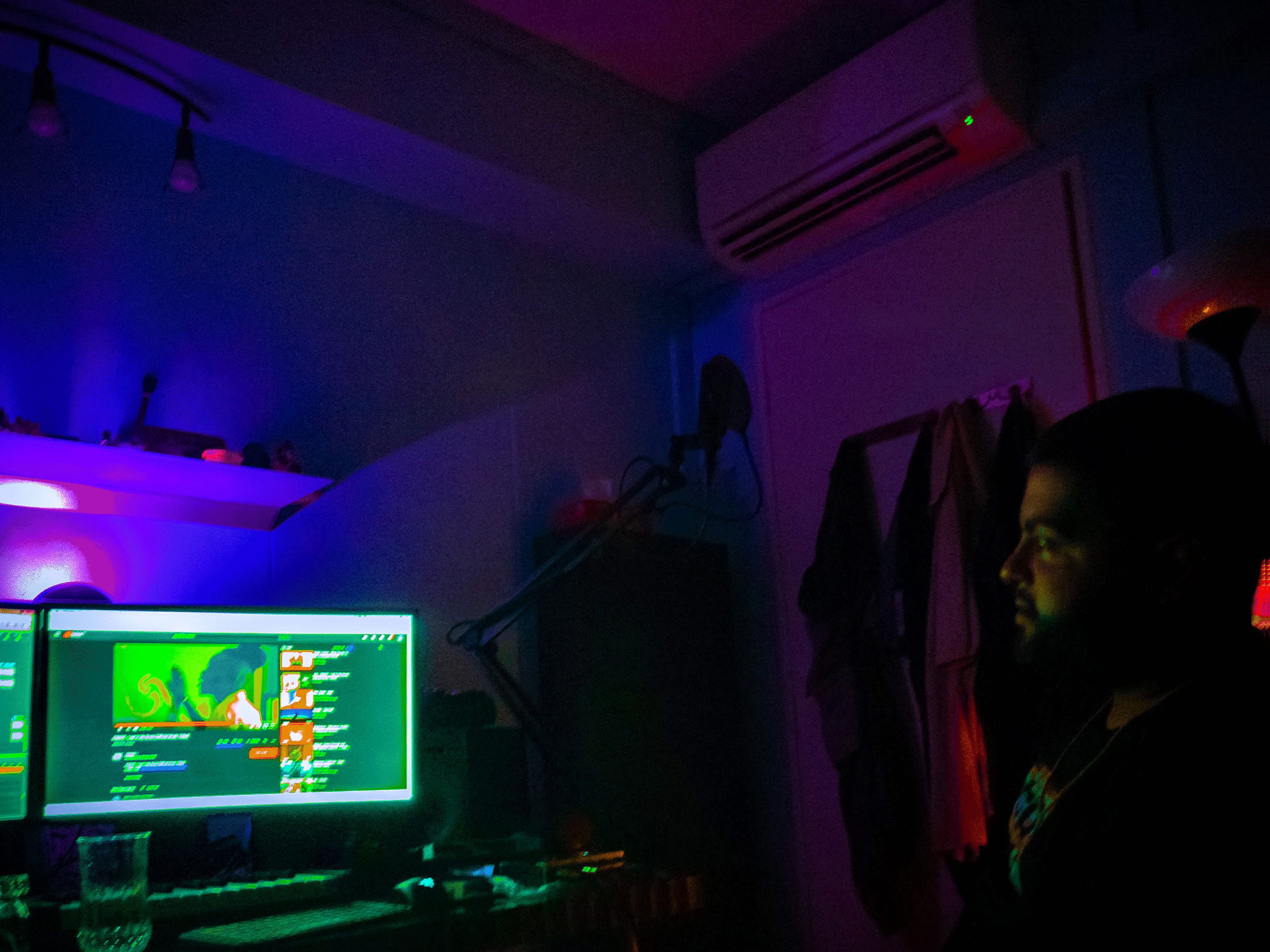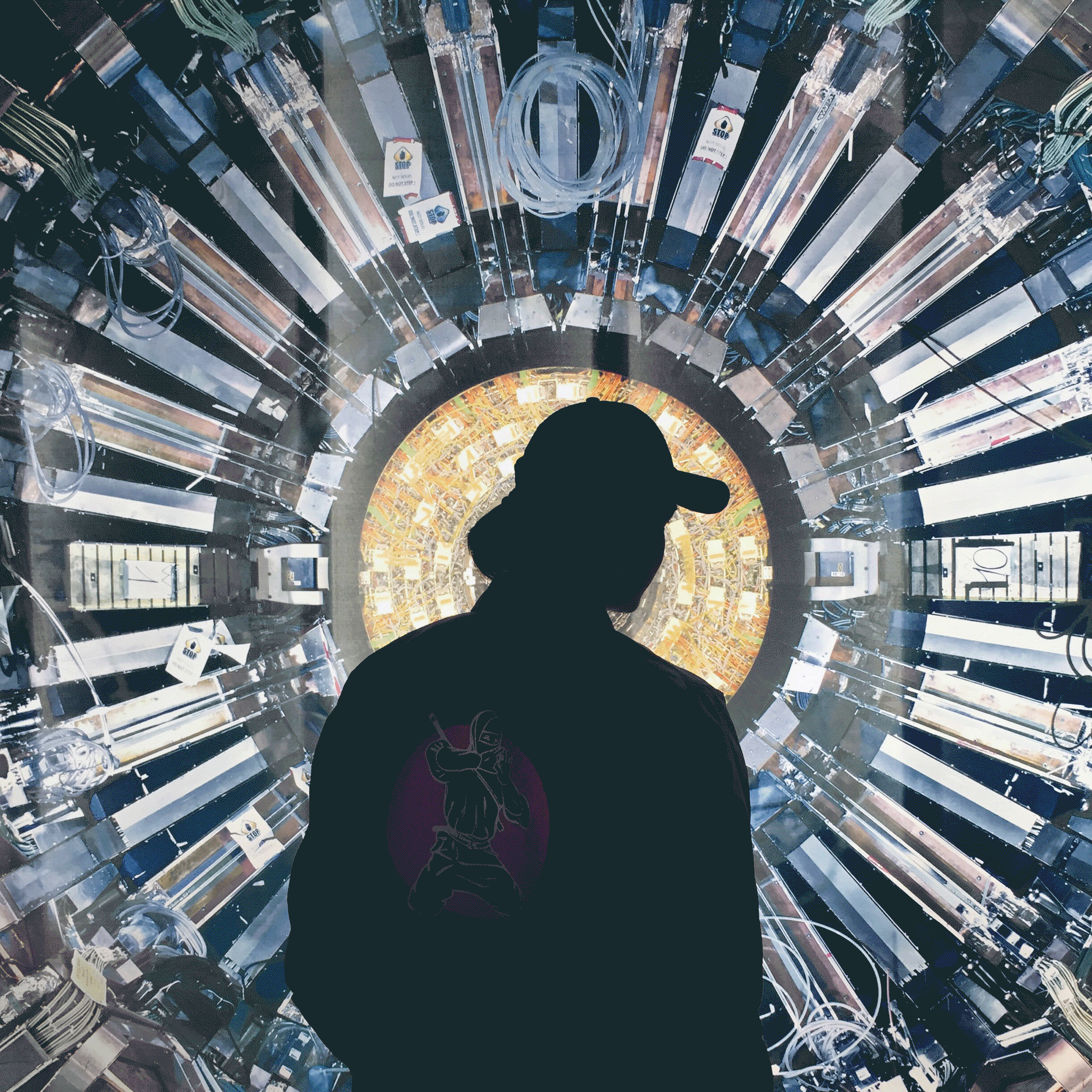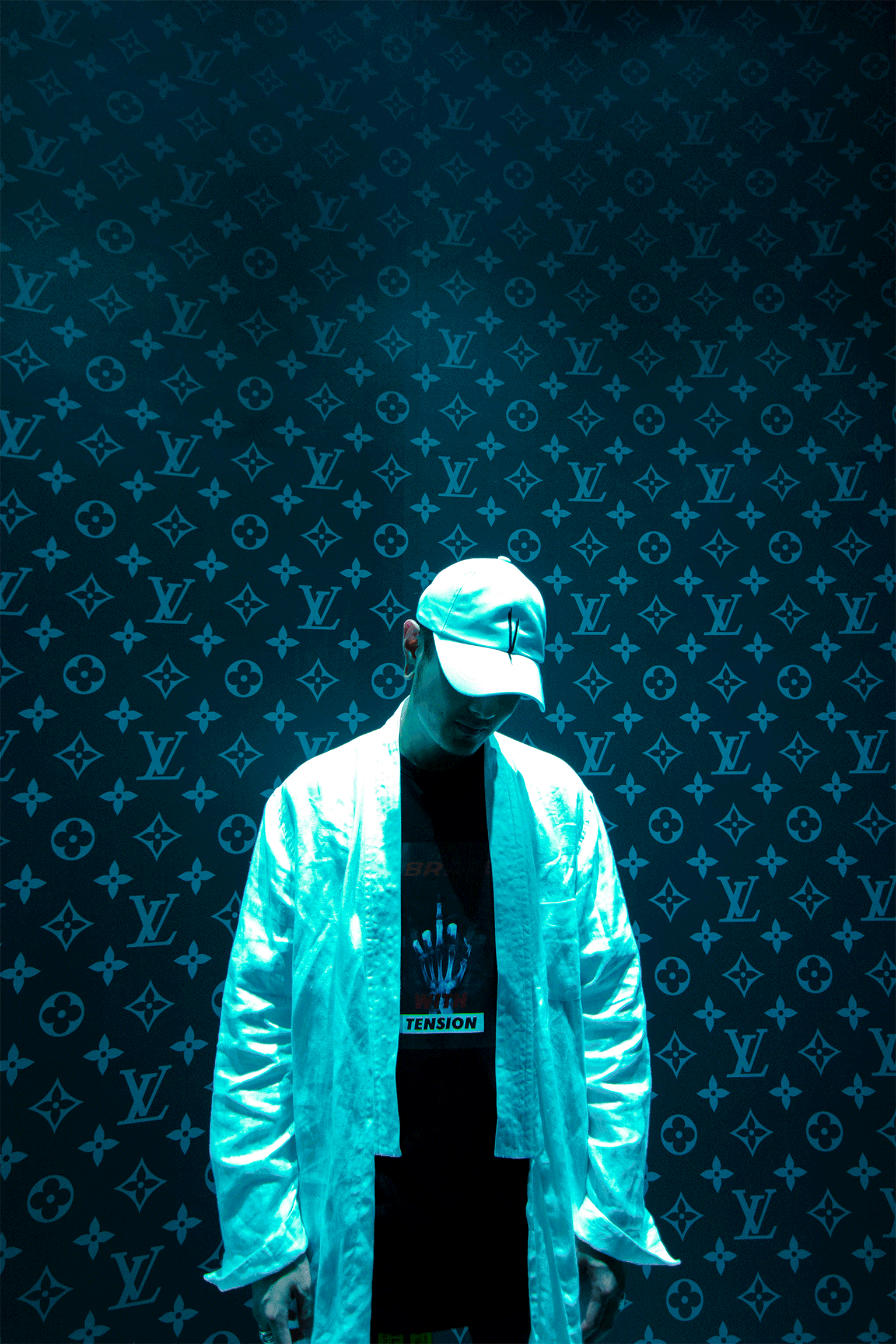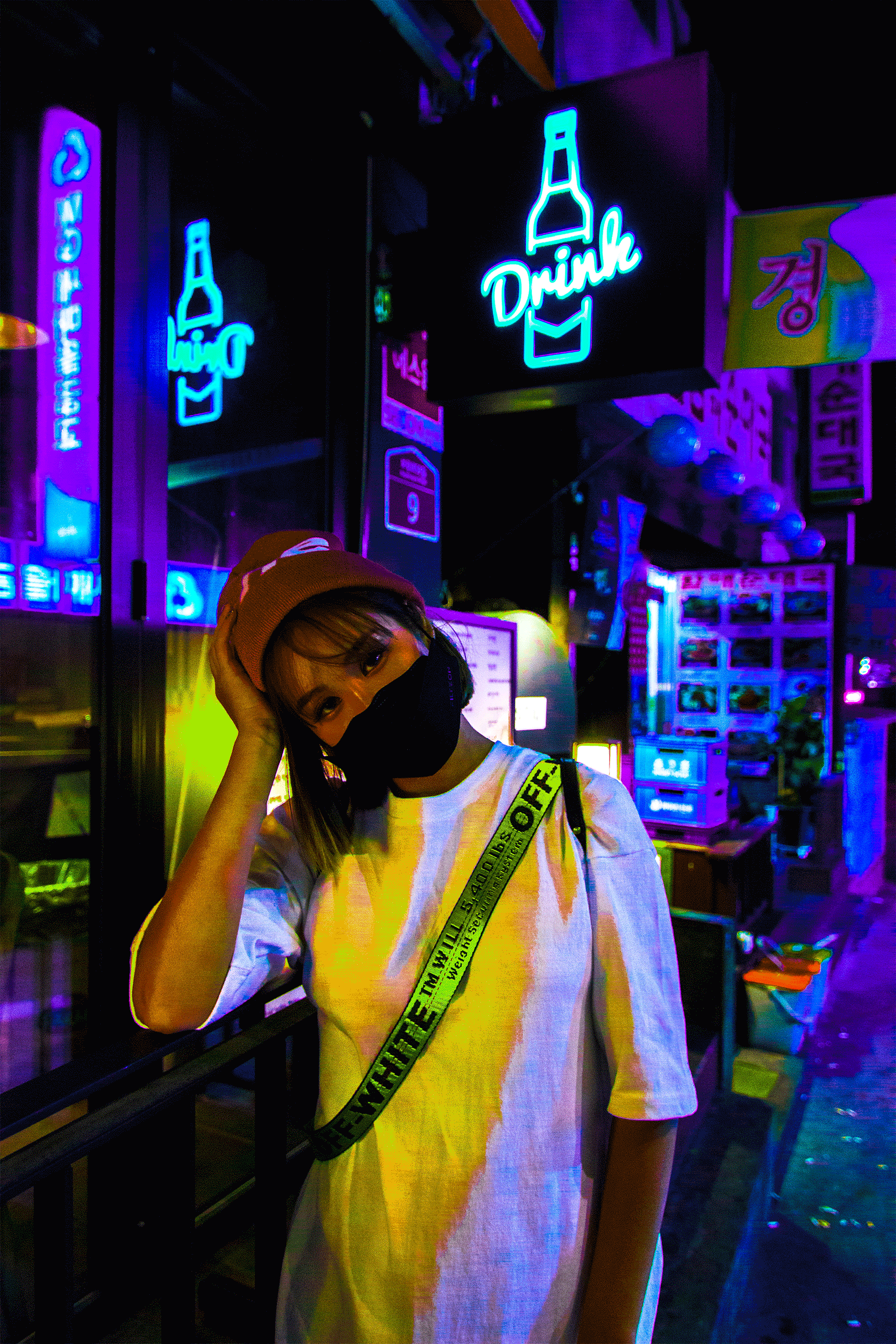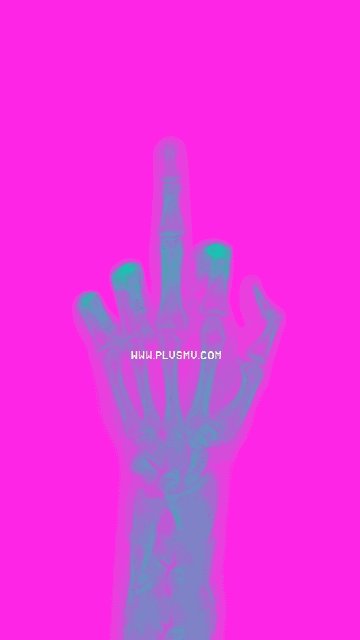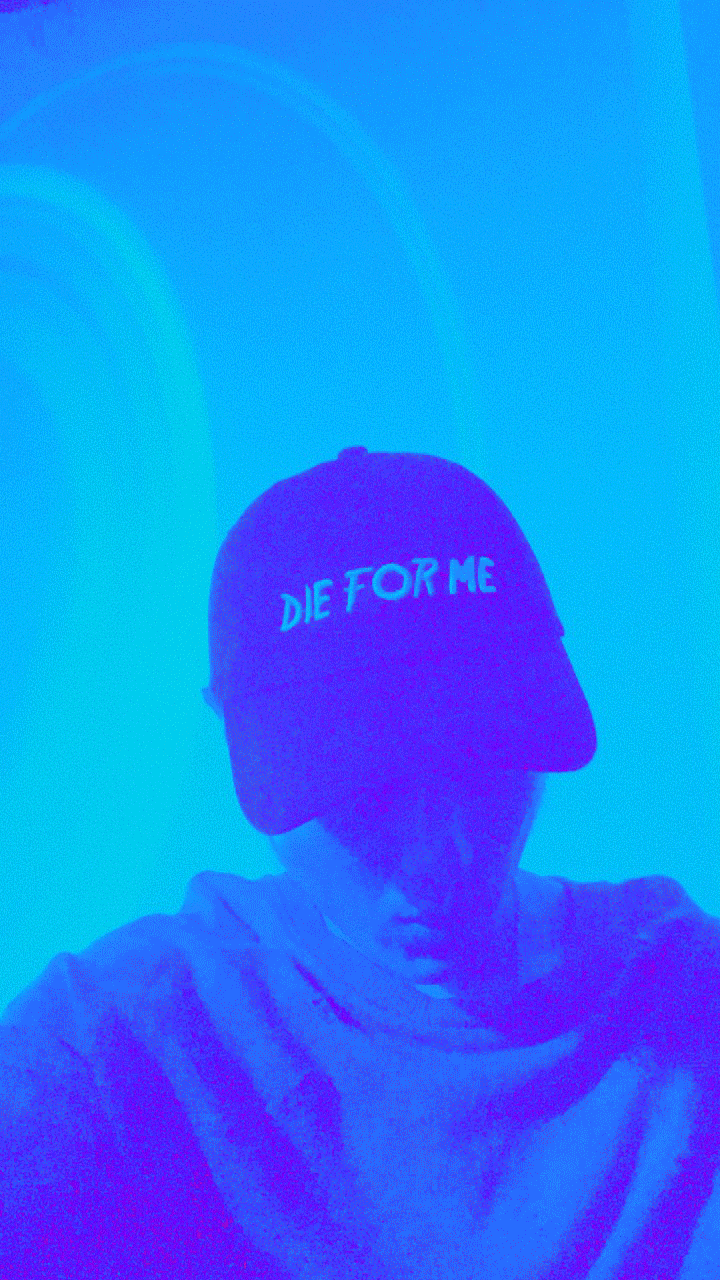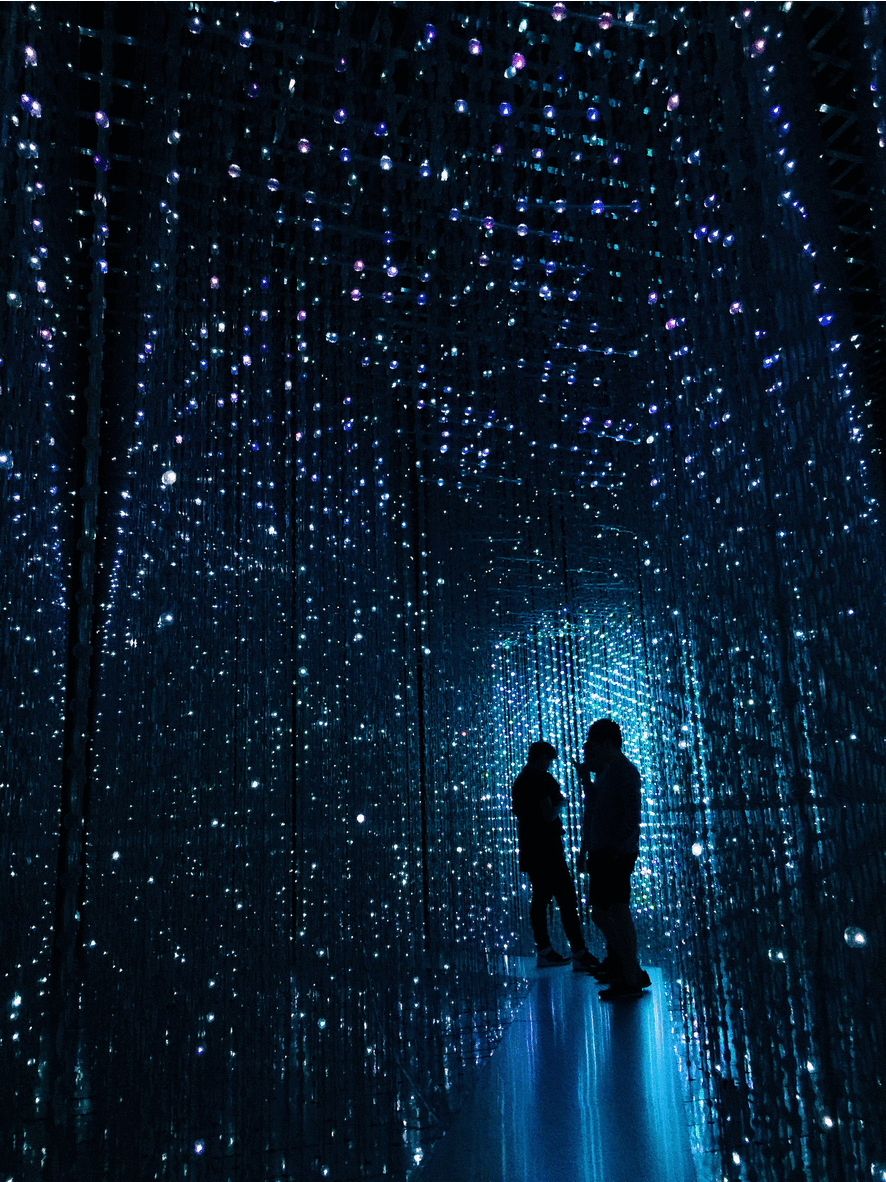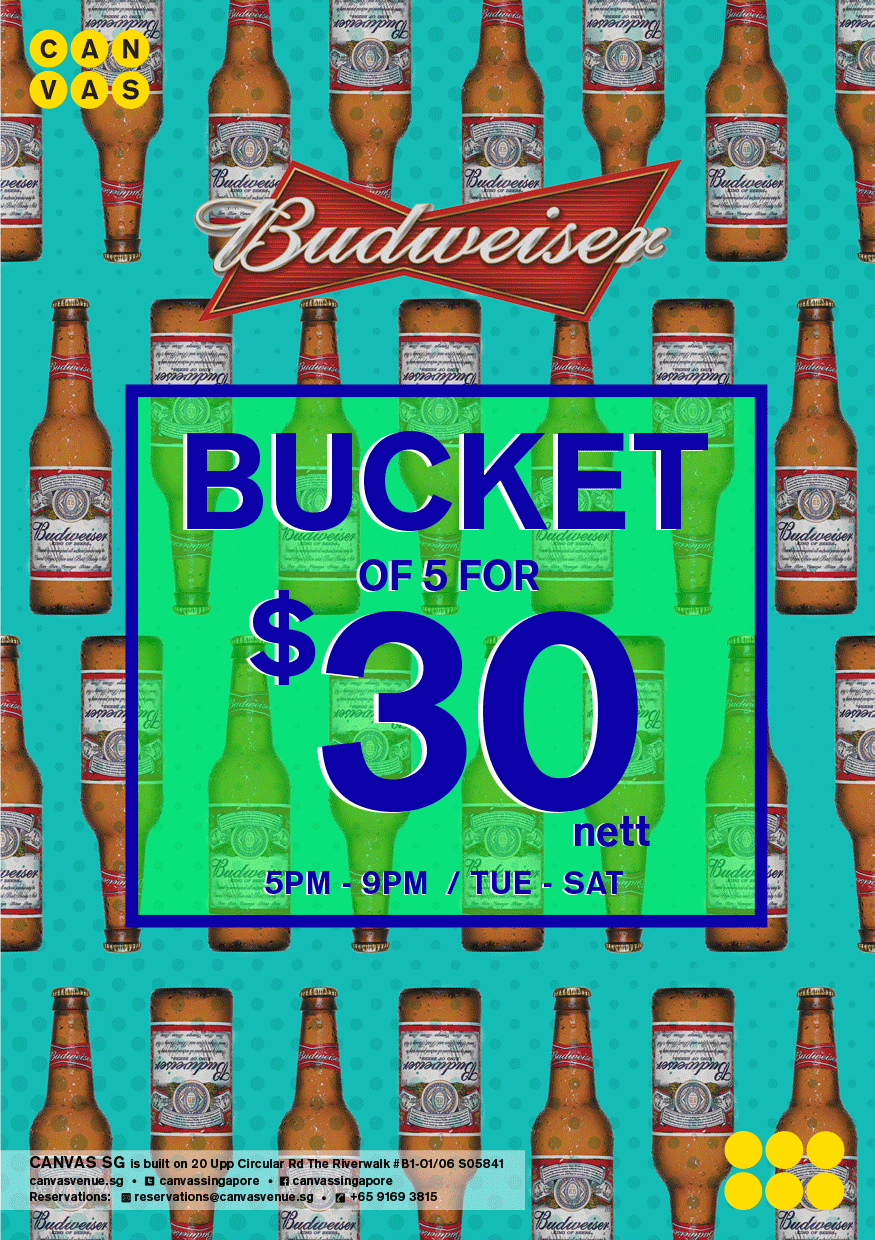 凤凰
Phoenix Animal Totem Symbolism
The mythical phoenix animal totem is the keeper of the fire in all of creation. It represents transformation, death, and rebirth in its fire. As a powerful spiritual totem, the phoenix is the ultimate symbol of strength and renewal. As both a fire and solar symbol, the phoenix animal guide is symbolic of the sun, which "dies" in setting each night only to be reborn in rising the next morning.

In this sense, it never truly dies; rather, it is an immortal creature continually rising from the ashes. All of its attributes stay on theme with these ideas. In addition to the above mentioned traits of power, transformation, rebirth and life, the phoenix spirit totem is also widely regarded as a prominent symbol of season, coherence, longevity, imagination and protection.
Phoenix Associated Traits
Rebirth, Transformation, Immortal, Power, Coherent, Imaginative, Protective, Balanced, Hopeful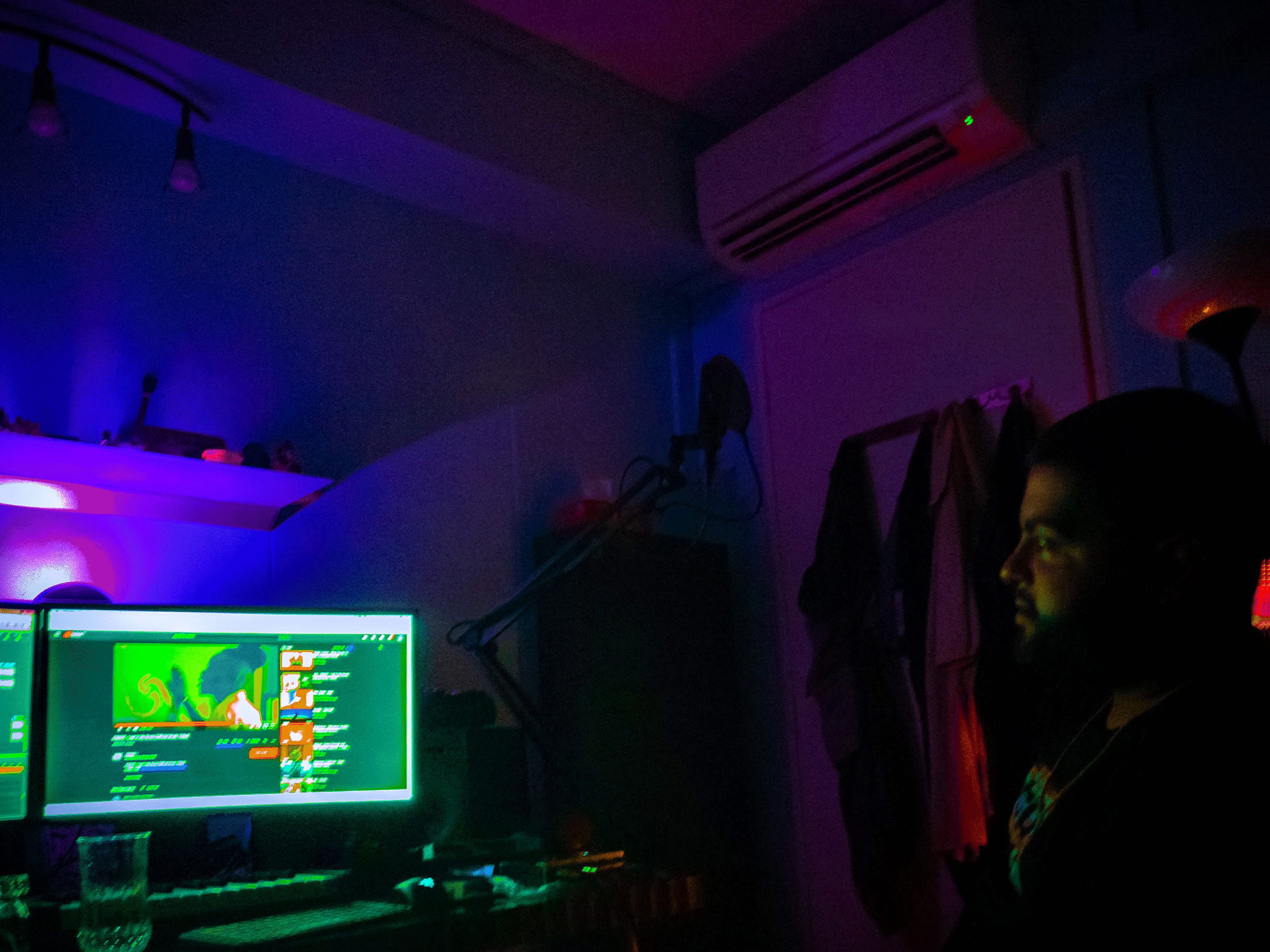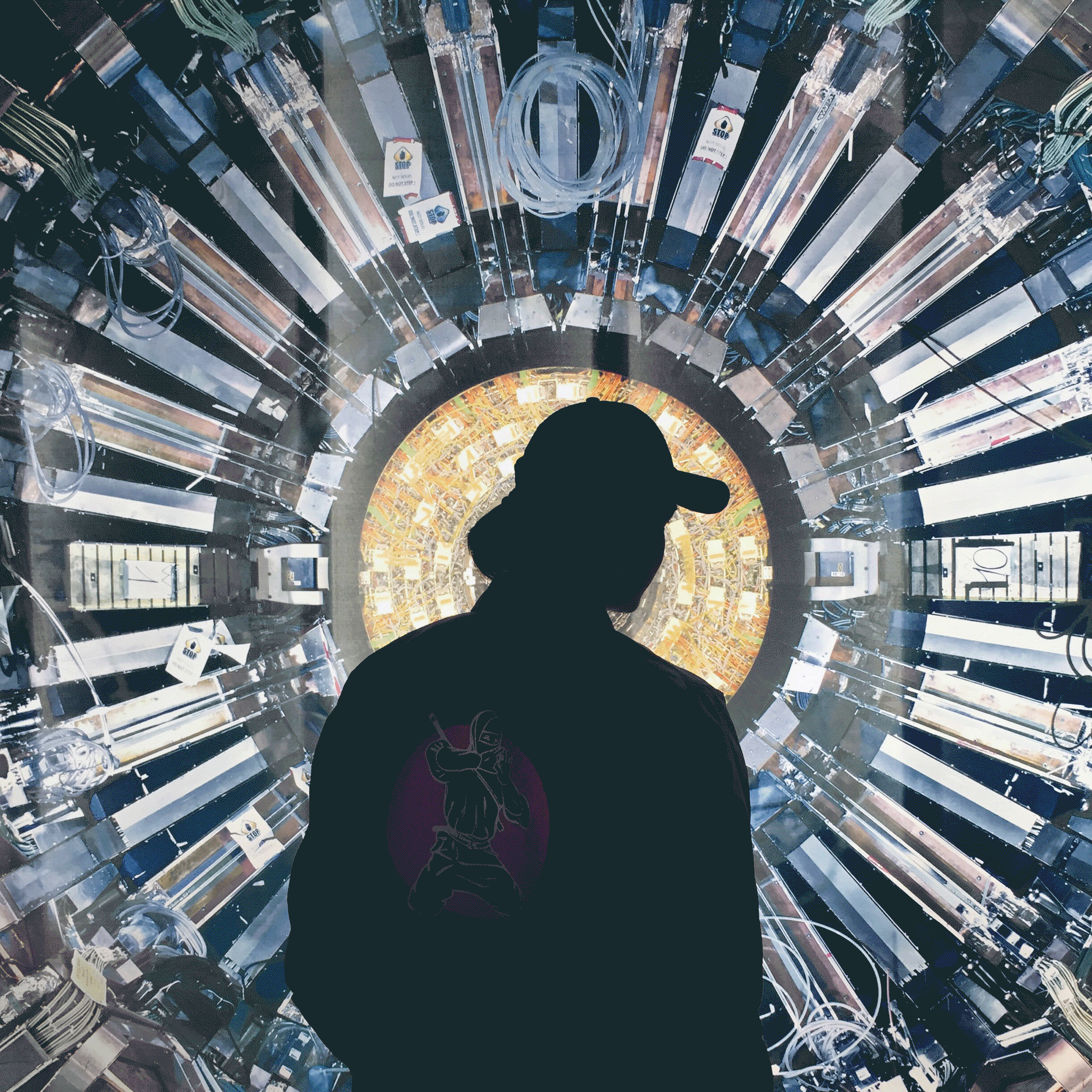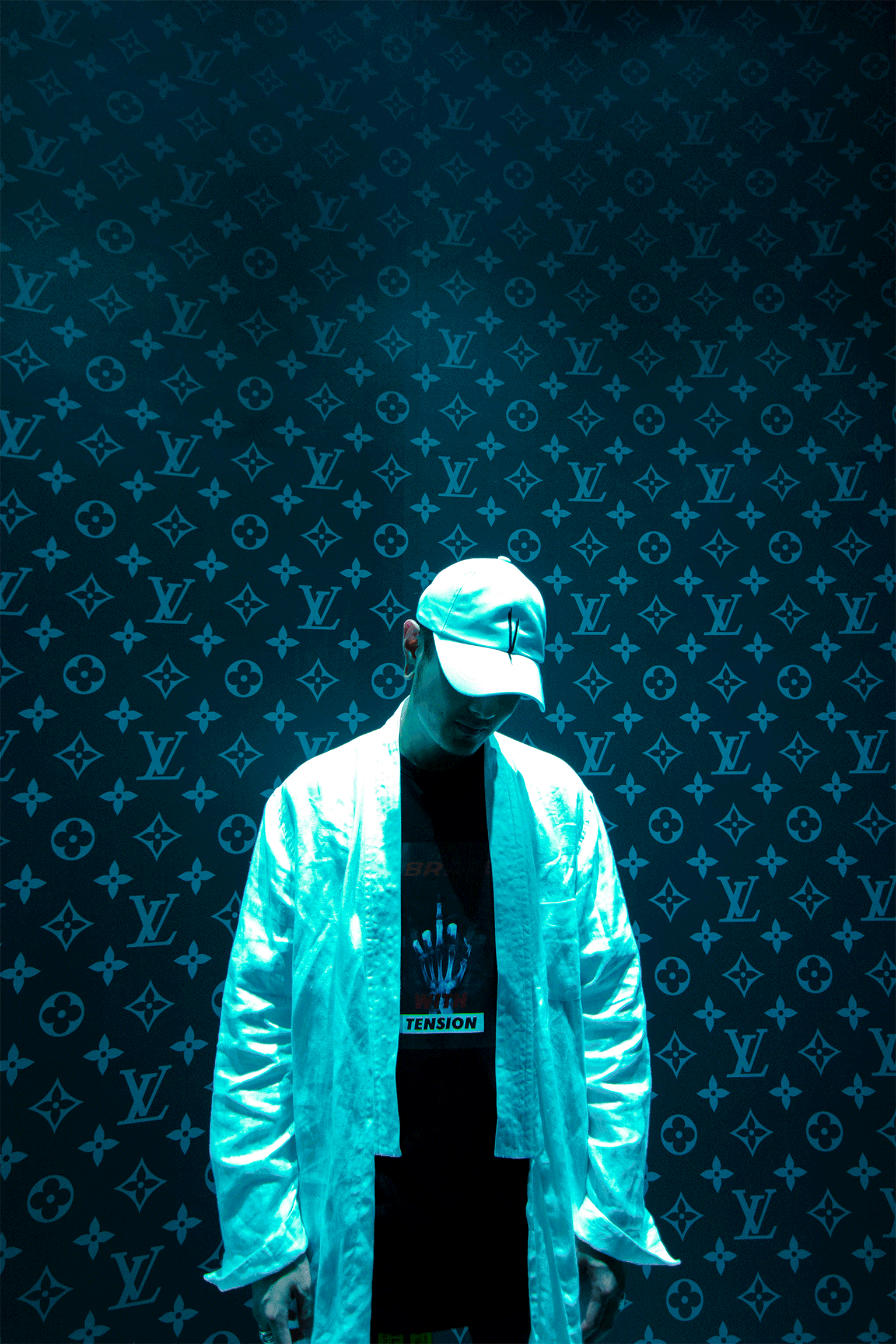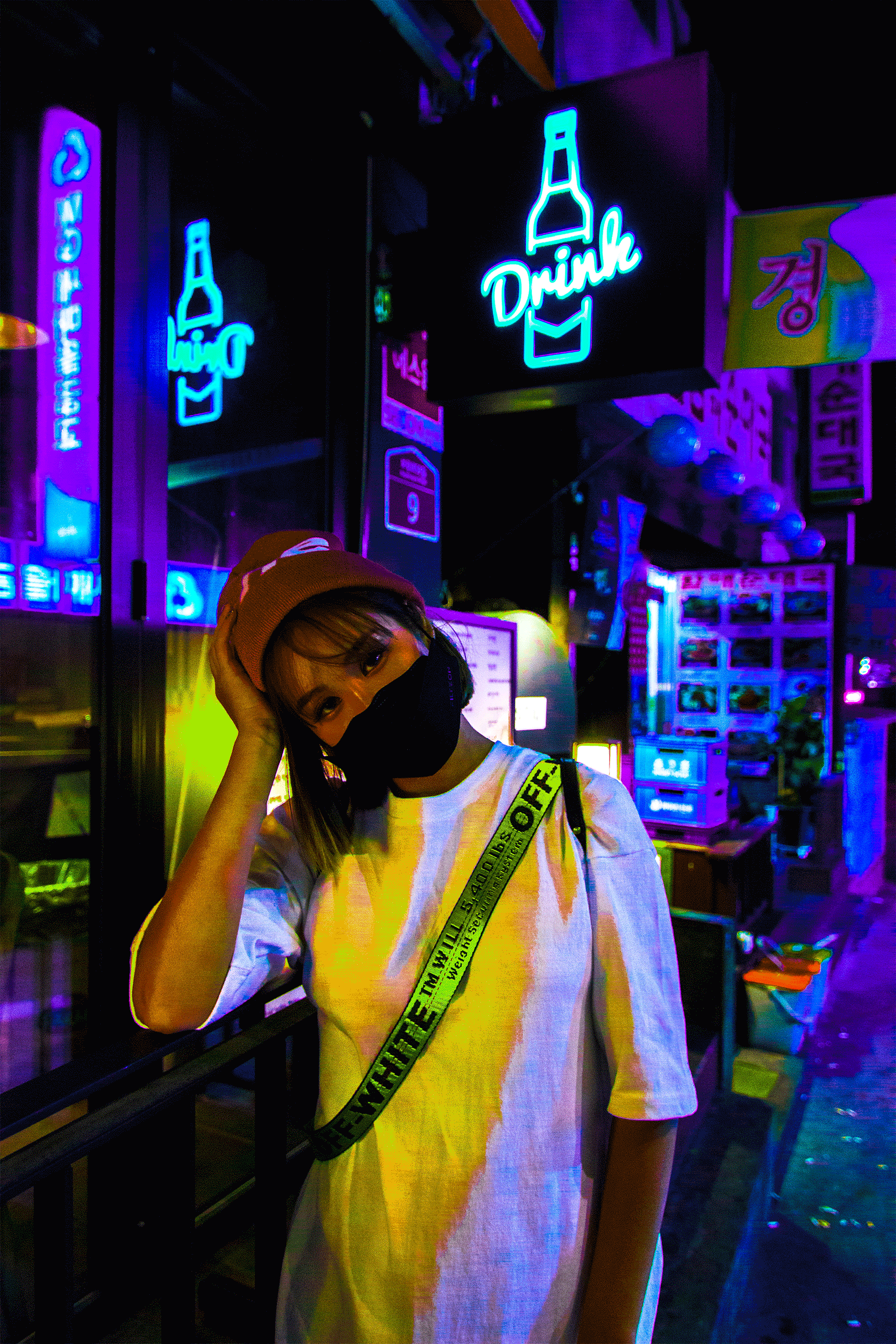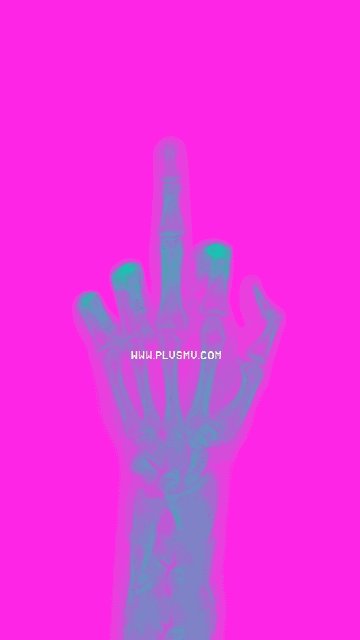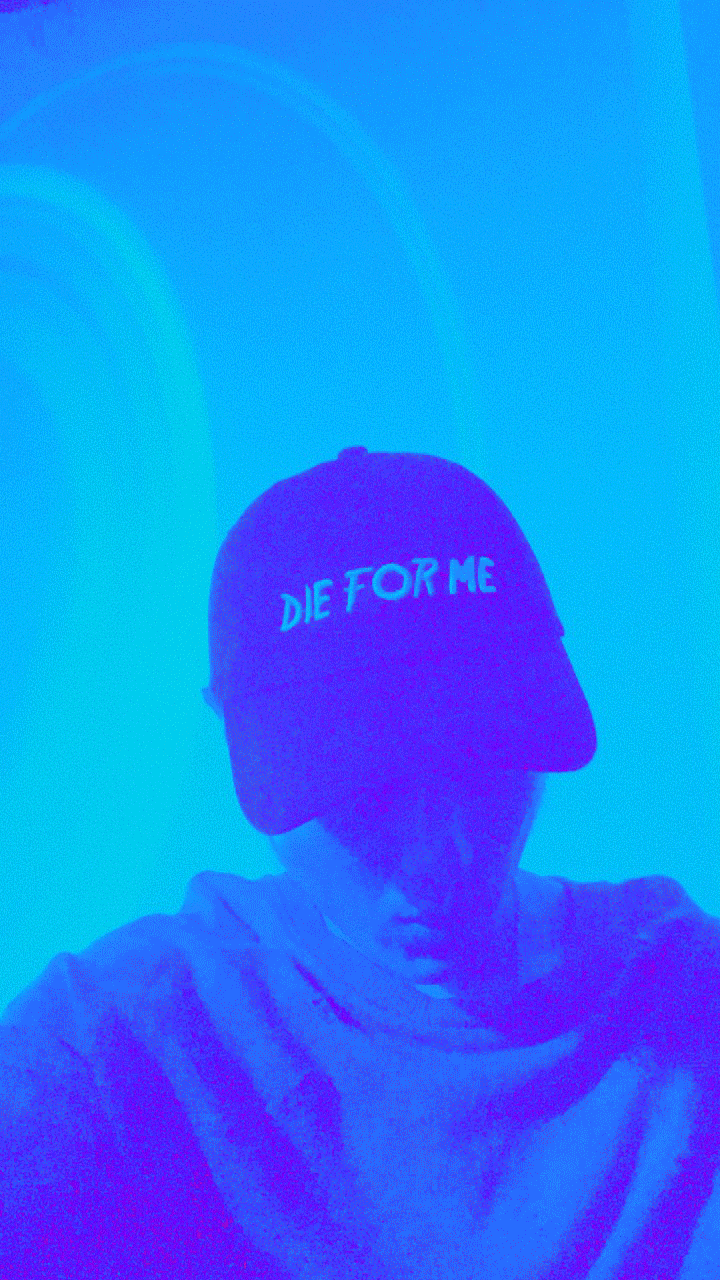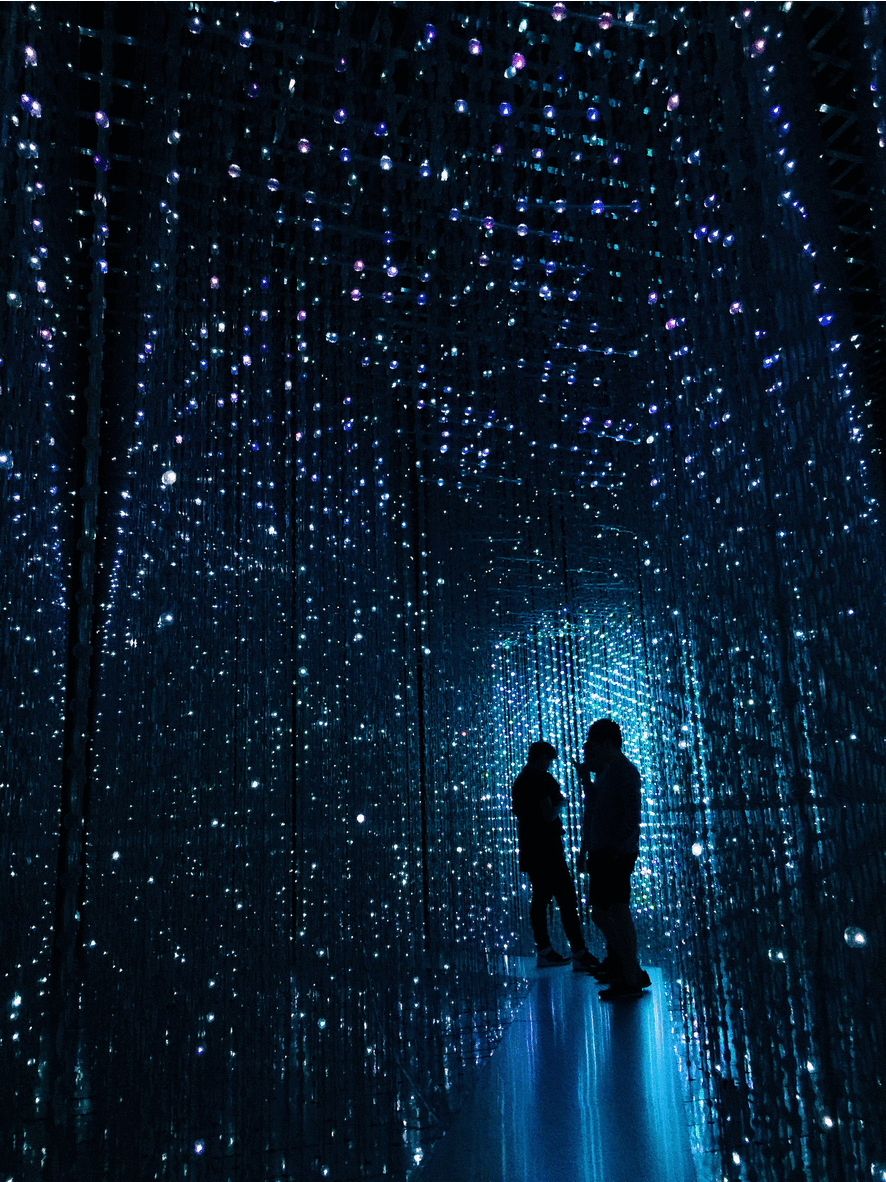 ORCAS IN +65!
Keith Ape.
Canvas Club Singapore