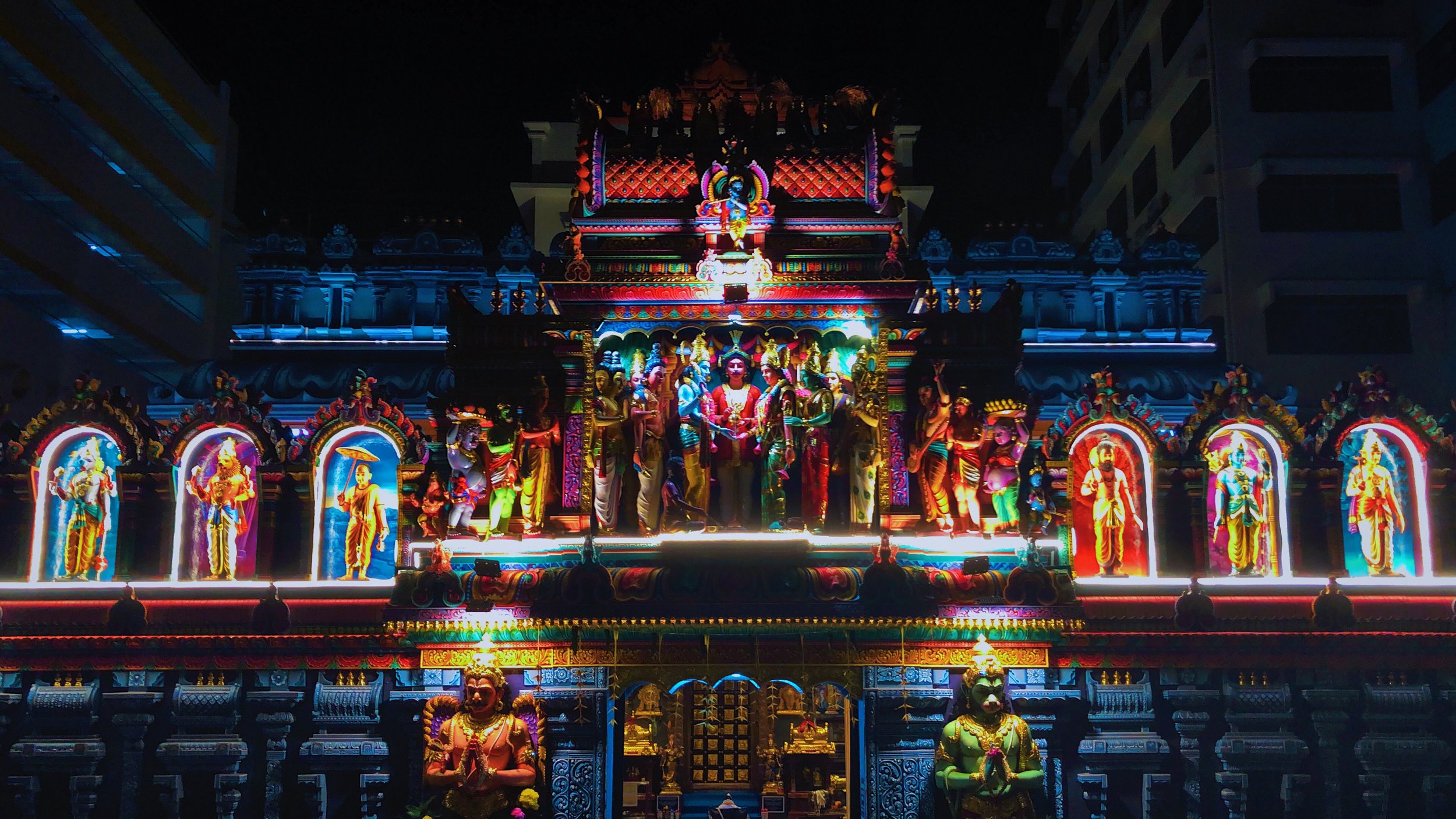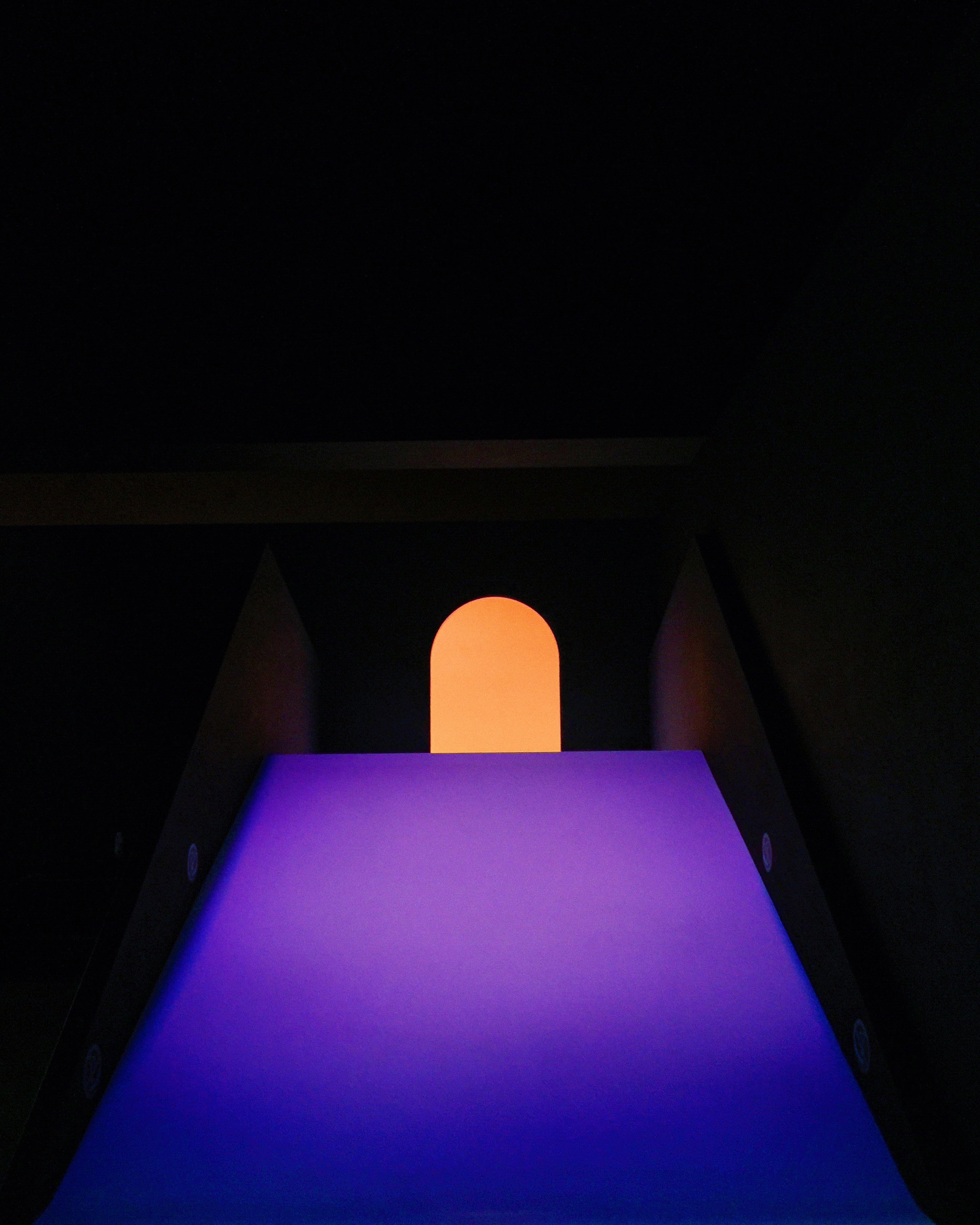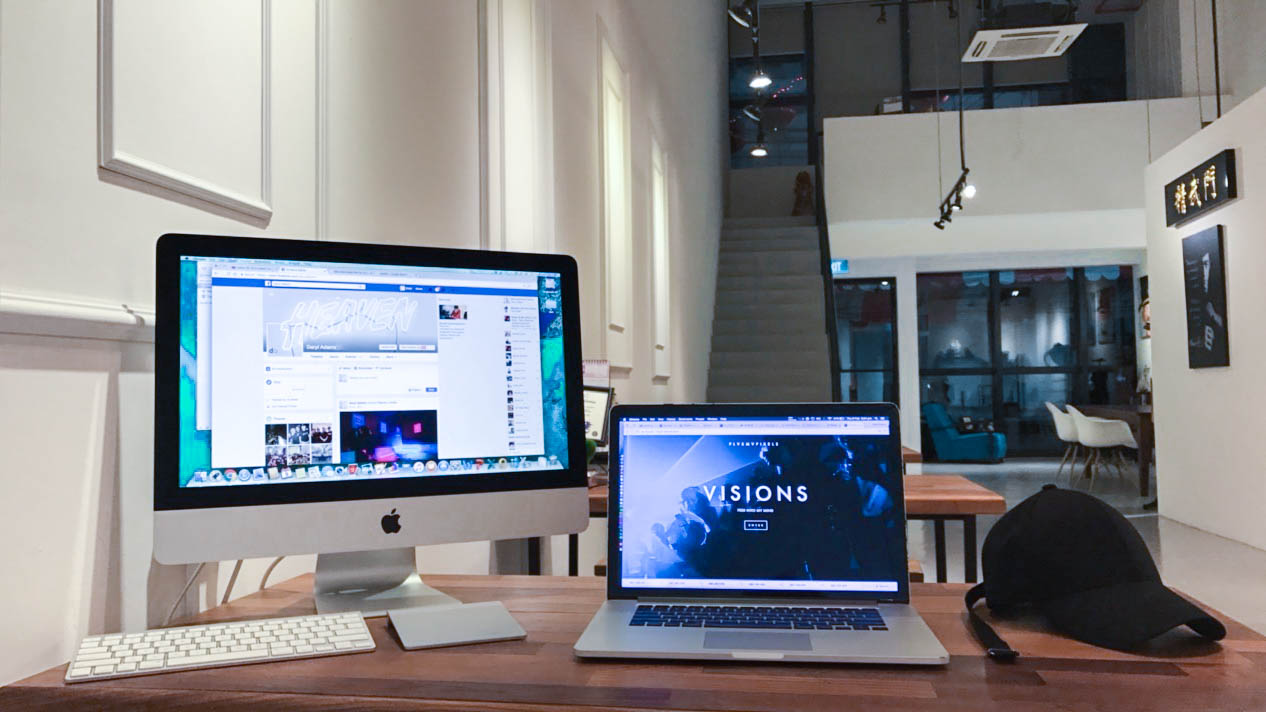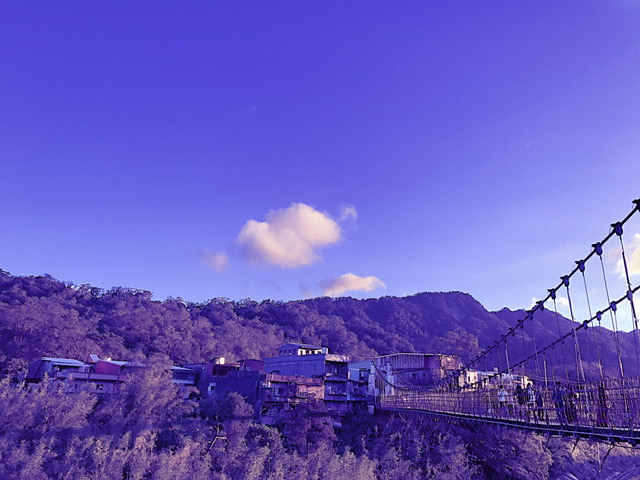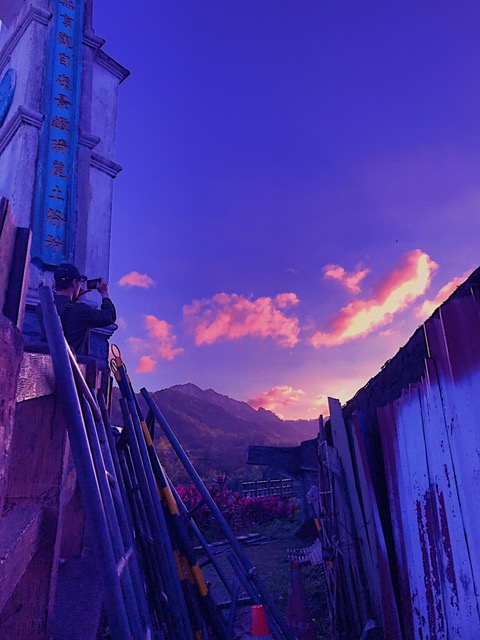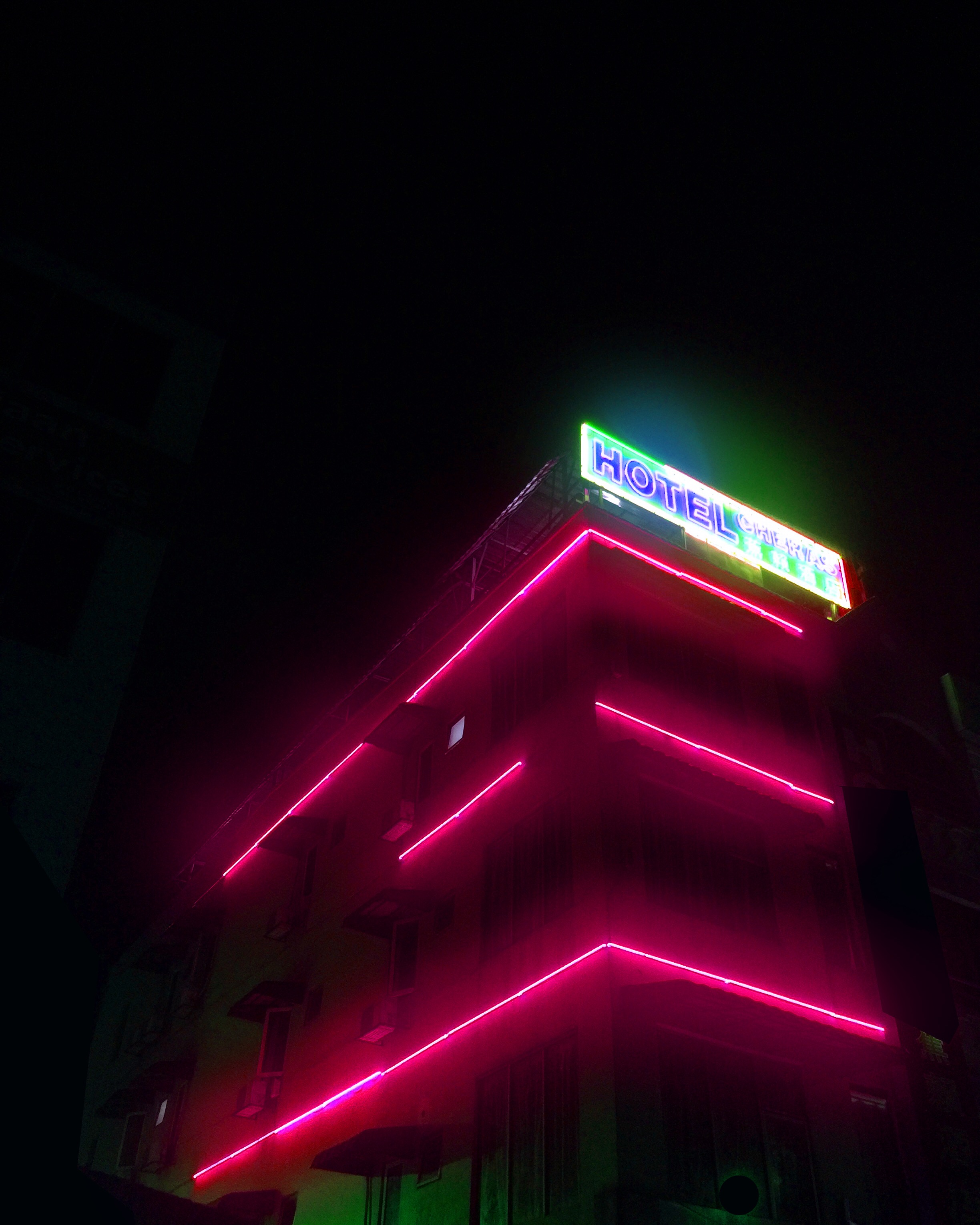 LIQUID RAINBOW
Dystra's Liquid Light Series.
ASPHERICAL ILLUMINATION.
Dystra's Liquid Light Series.
META-KAW
Dystra's Liquid Light Series.
'LONE GEOMETRICAL WOLVE
Dystra's Liquid Light Series.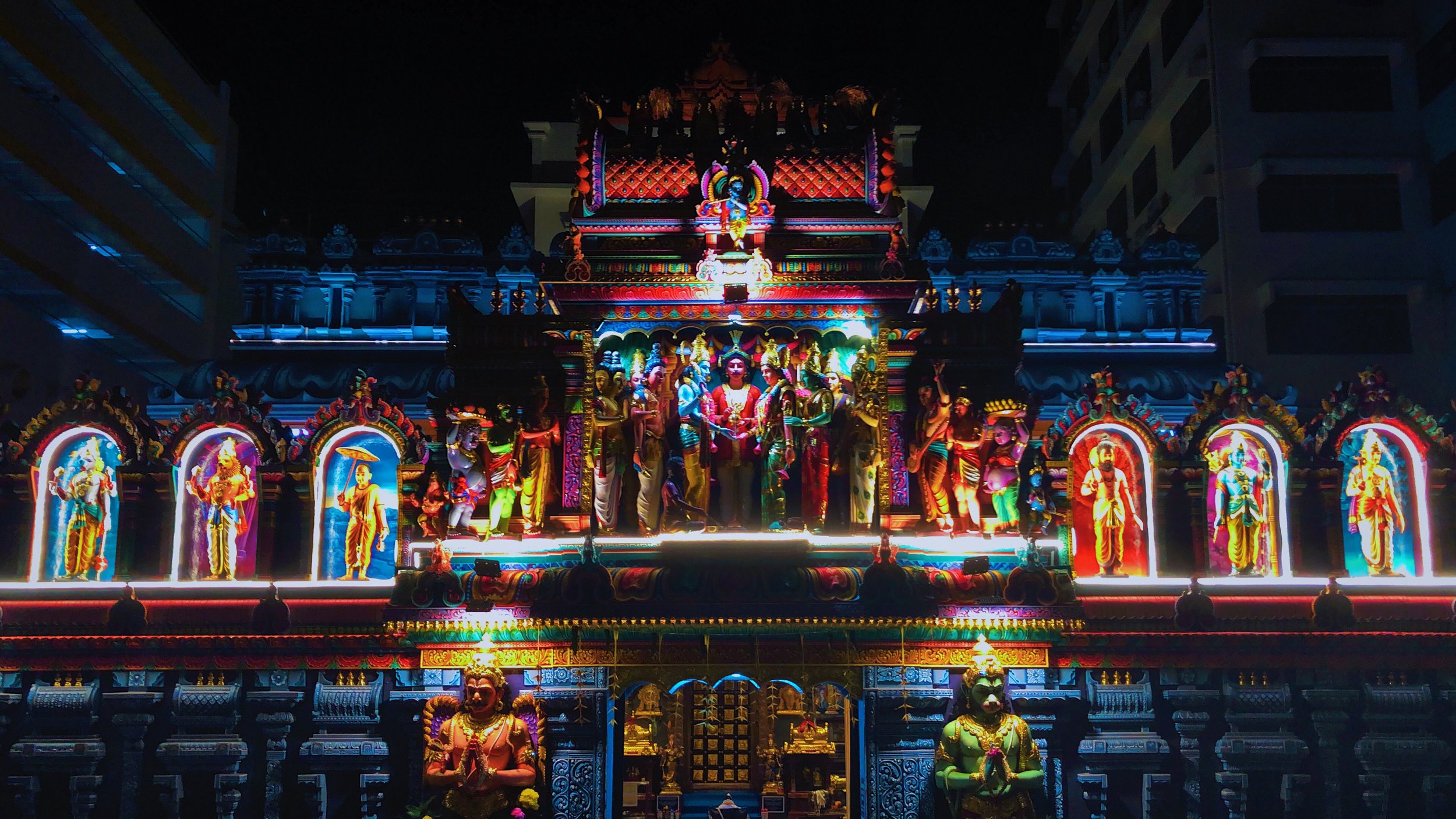 Sri Krishnan Temple
152 Waterloo St, Singapore 187961
TOP UP, LET DOWN
When you're sick but you still got things to do.
KNIT YOUR HEART?
Them Balmain & Nike Air Max 90 Flyknit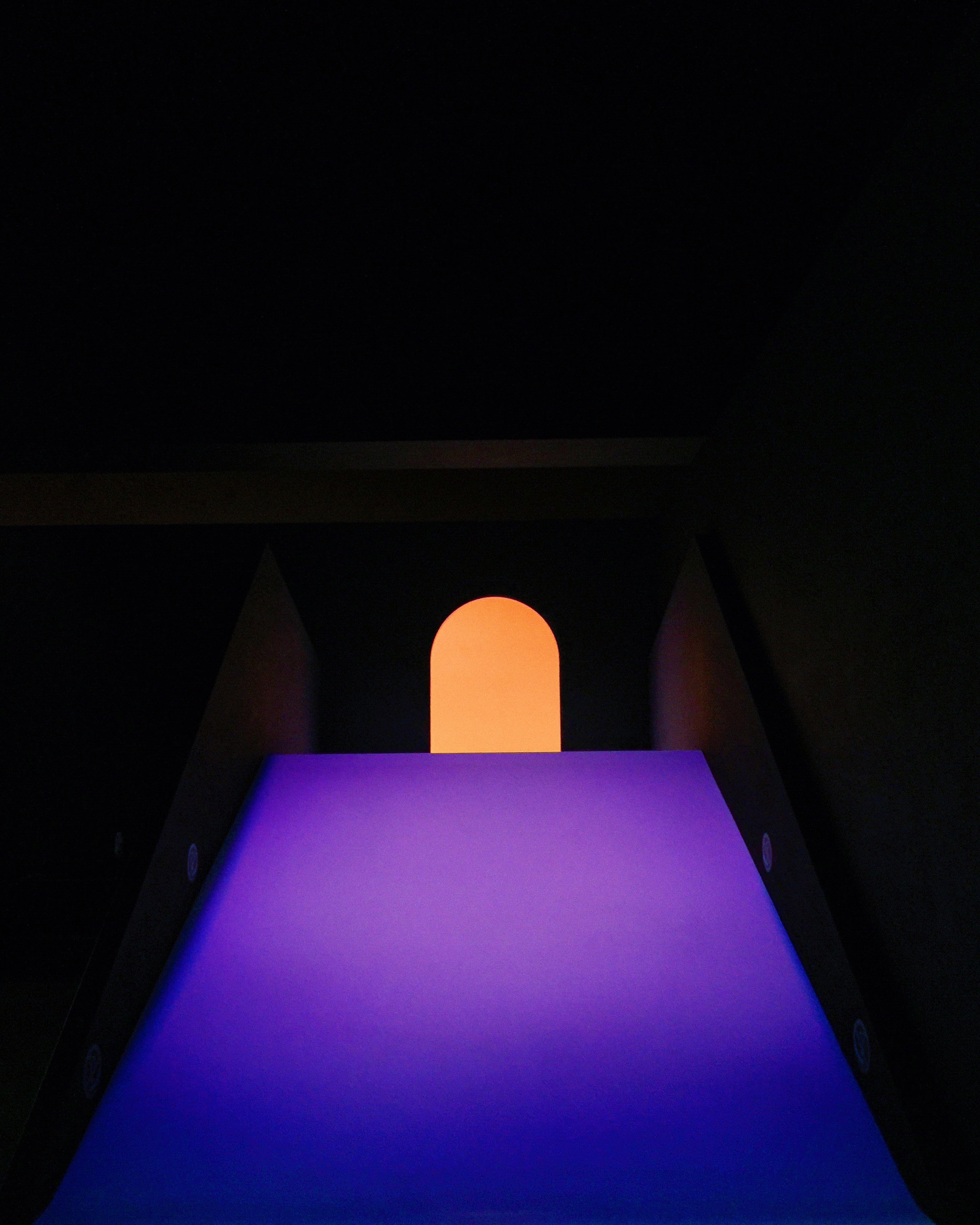 TRUE
Love can only be defined by those who have never truly been in love.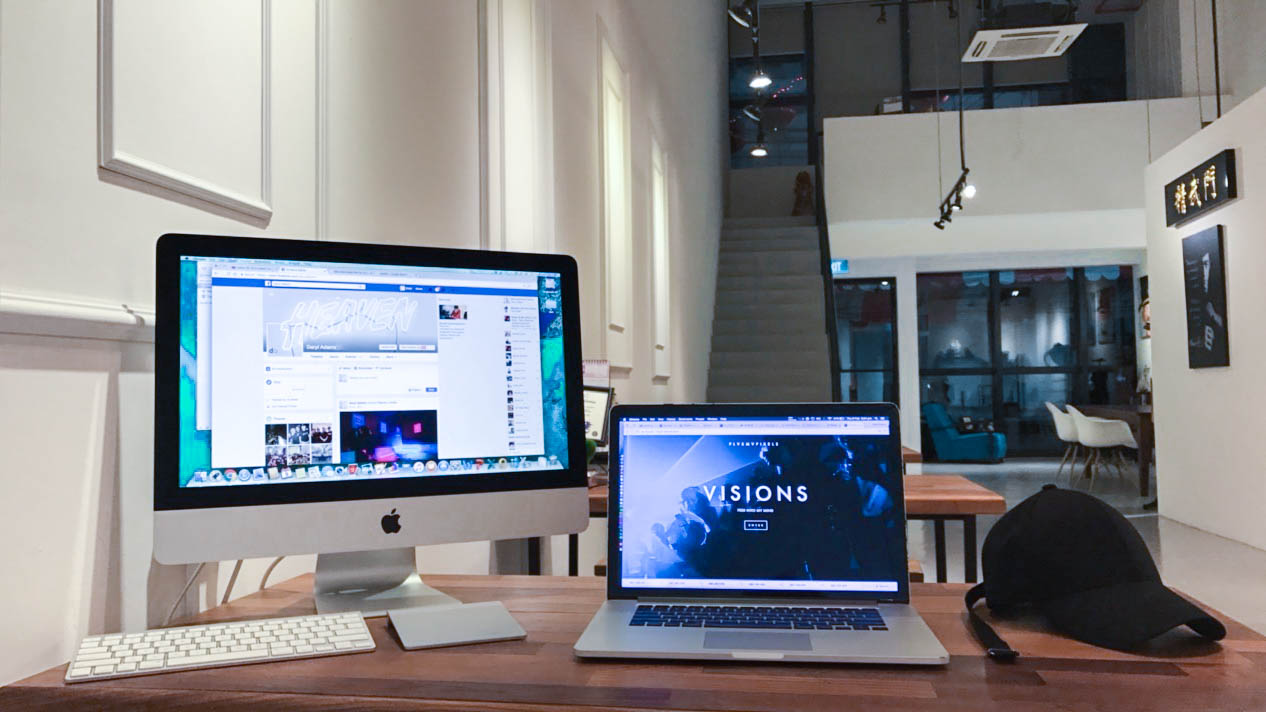 Vibes
Zouk Singapore, Clarke Quay
THE ILLEST!
Where i met my Insane in the Membrane Creative Mentor who saw something in me which no other person ever did.. Over time, naturally, I thrived. Haven't stop grinding since and it made me who i am today, Canvas was a stepping stone, a place full of love, creative, crazy and supportive people!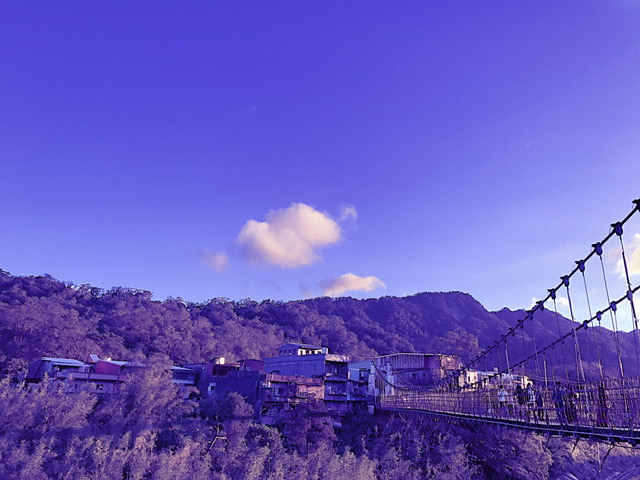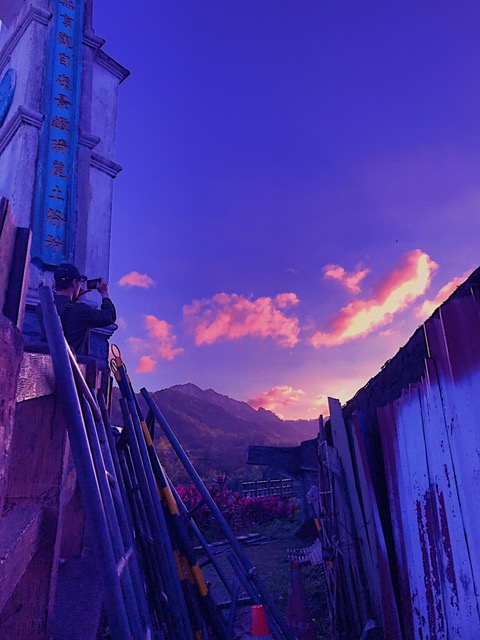 PURPP SYRUPP, PURPP VISION
WIND DOWN FRIDAYS
Canvas Club, Singapore
20 Upper Circular Road, #B1-01 The Riverwalk, 058416
Coastes
Flatlays Brunch by the Sea
DARKNESS
"Light thinks it travels faster than anything - but it is wrong. No matter how fast light travels, it always finds that darkness has already gotten there first, and is waiting for it."